Curtis Bowers

Broker/Owner of Front Porch Realty, LLC.
I am a REALTOR® and Independent Broker/Owner of Front Porch Realty, LLC in San Antonio, TX and Broker Associate at Live Urban Real Estate in Denver, CO. After living in San Antonio for twenty years my family and I chose to make a lifestyle change and made the exciting move to Denver this January. I am excited to bring my thirteen plus years of real estate experience specializing in historical and central city neighborhoods to the Denver market.
We've settled nicely in Platt Park, a neighborhood very similar to our former neighborhood of Lavaca. Like Lavaca, Platt Park is a walkable and bikeable urban neighborhood with lots of local restaurants, shops, and places to explore. My experience working with buyer and sellers works equally well for both neighborhoods and lifestyles. I feel front porches welcome informal gatherings with neighbors and help foster a strong sense of community.
My time spent serving as President of the Lavaca Neighborhood Association and other roles on the Board will prove helpful as I get to know my new Platt Park neighbors and join their association. I'm also bringing those skills to my son's elementary school PTA this fall.
While I'm excited to enter the Denver real estate market I want my San Antonio friends and clients to know I'm still here to assist you with all your real estate needs. I continue to keep my Texas real estate license active and plan to do so for the years to come. If you need real estate assistance I'm able to help or I can refer you to numerous and trusted friends that are Texas REALTORS®. My cell number and email address remain the same, 210-382-6639 & Curtis@FrontPorchRealtyLLC.com
Denver friends and clients can reach me locally at 303-876-0549 and email at Curtis@LiveUrbanDenver.com


In my thirteen years in the real estate profession I have:
Successfully closed 145+ transactions.
Sold over $34.6 million in property sales.
Received my TX Independent Broker's License in June 2011.
Received my CO Independent Broker's License in March 2019.
Joined Live Urban Real Estate in Denver, CO in August 2019.
Please see the link to my resume at the top of the page or here: CURTIS BOWERS Resume
Continuing education is also very important to me. I currently hold the following designations: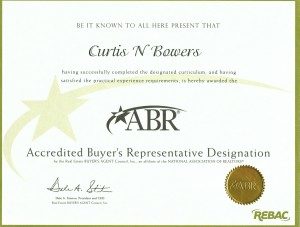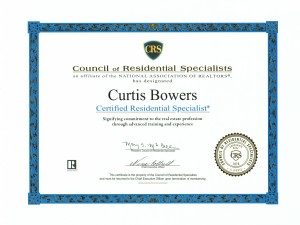 ---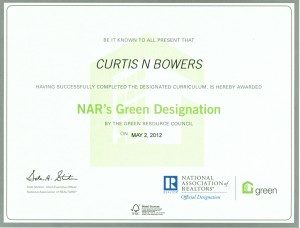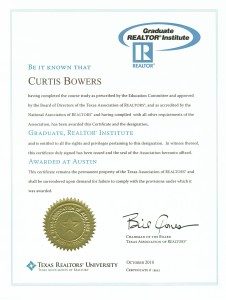 ---